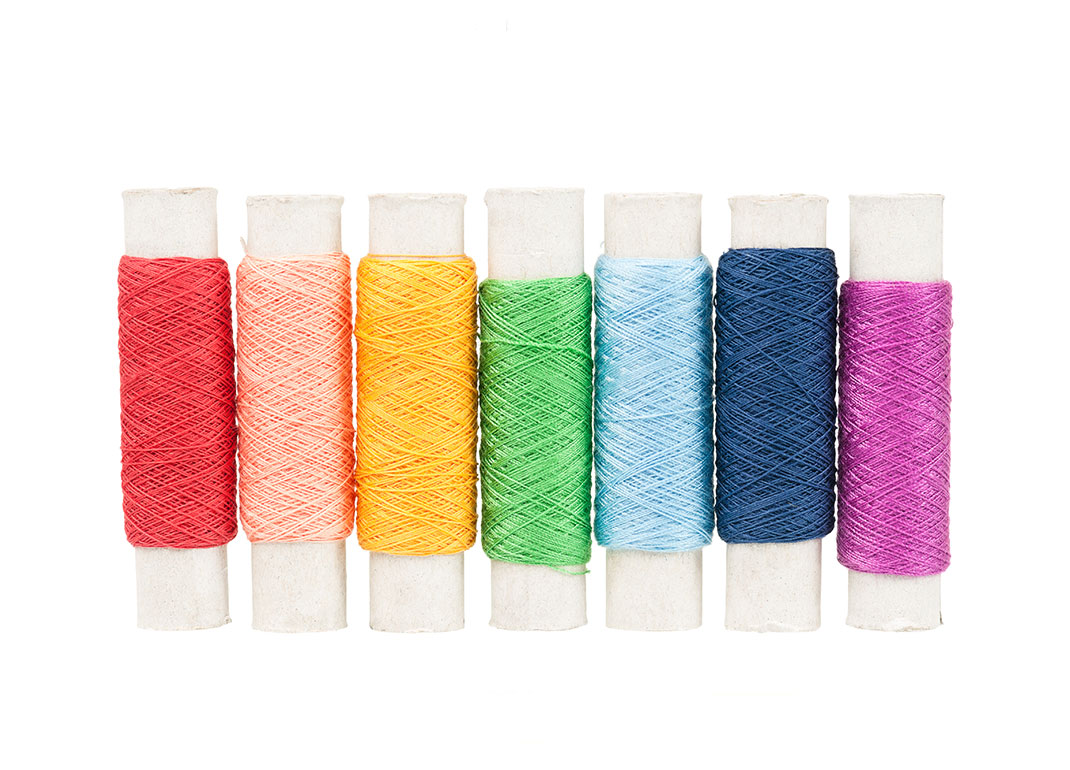 Beginner Sewing Boxes - shortlisted in the British sewing awards 2021
Subscribe today to order your fabric advent calendar sewing kit and tutorial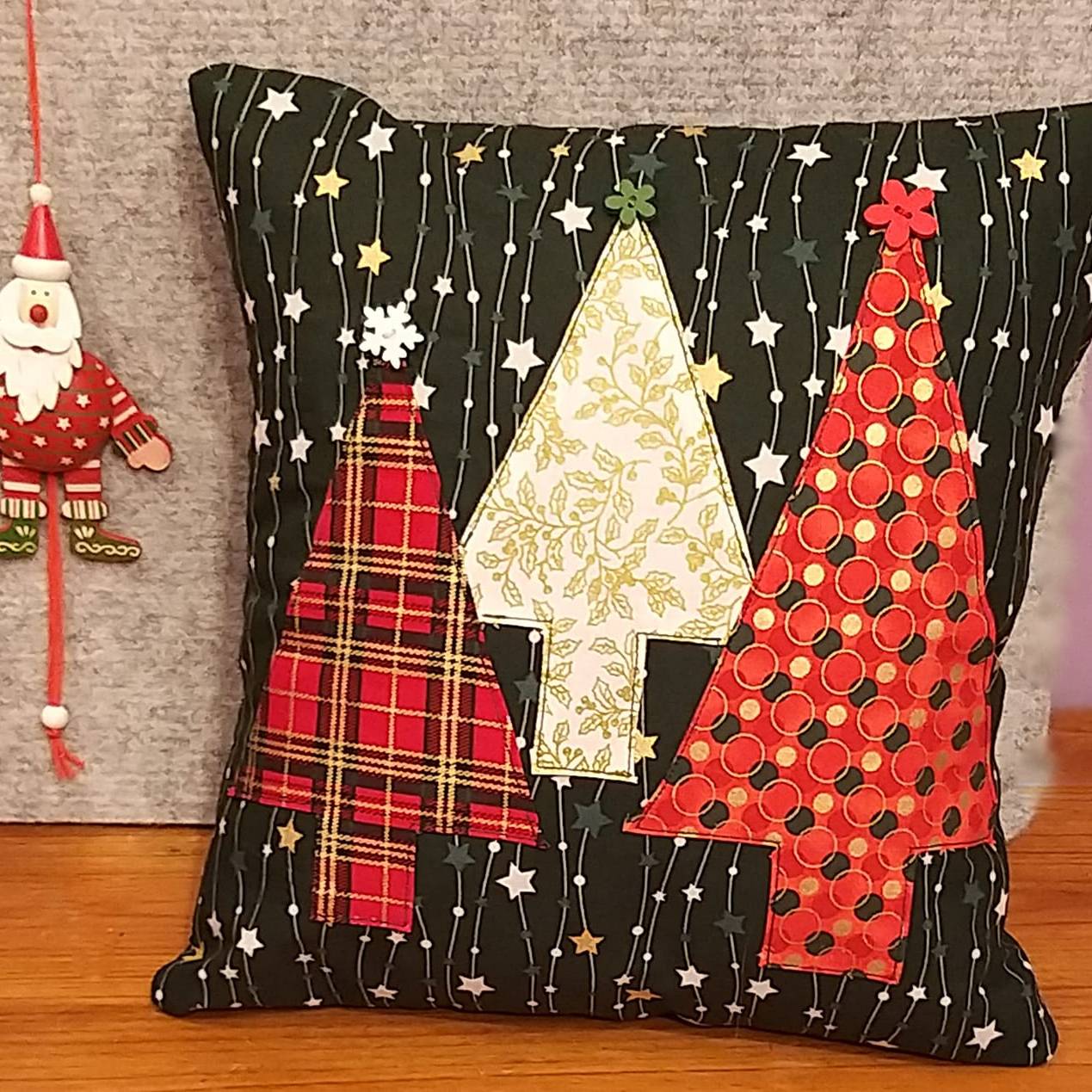 Clear illustrated instructions, templates, fabric, fusible web, cushion inner, buttons and thread. Learn how to sew a turned-edge applique design and create a beautiful Christmas cushion to treasure every year. All beautifully packed and comes with step-by-step illustrated instructions and video tutorials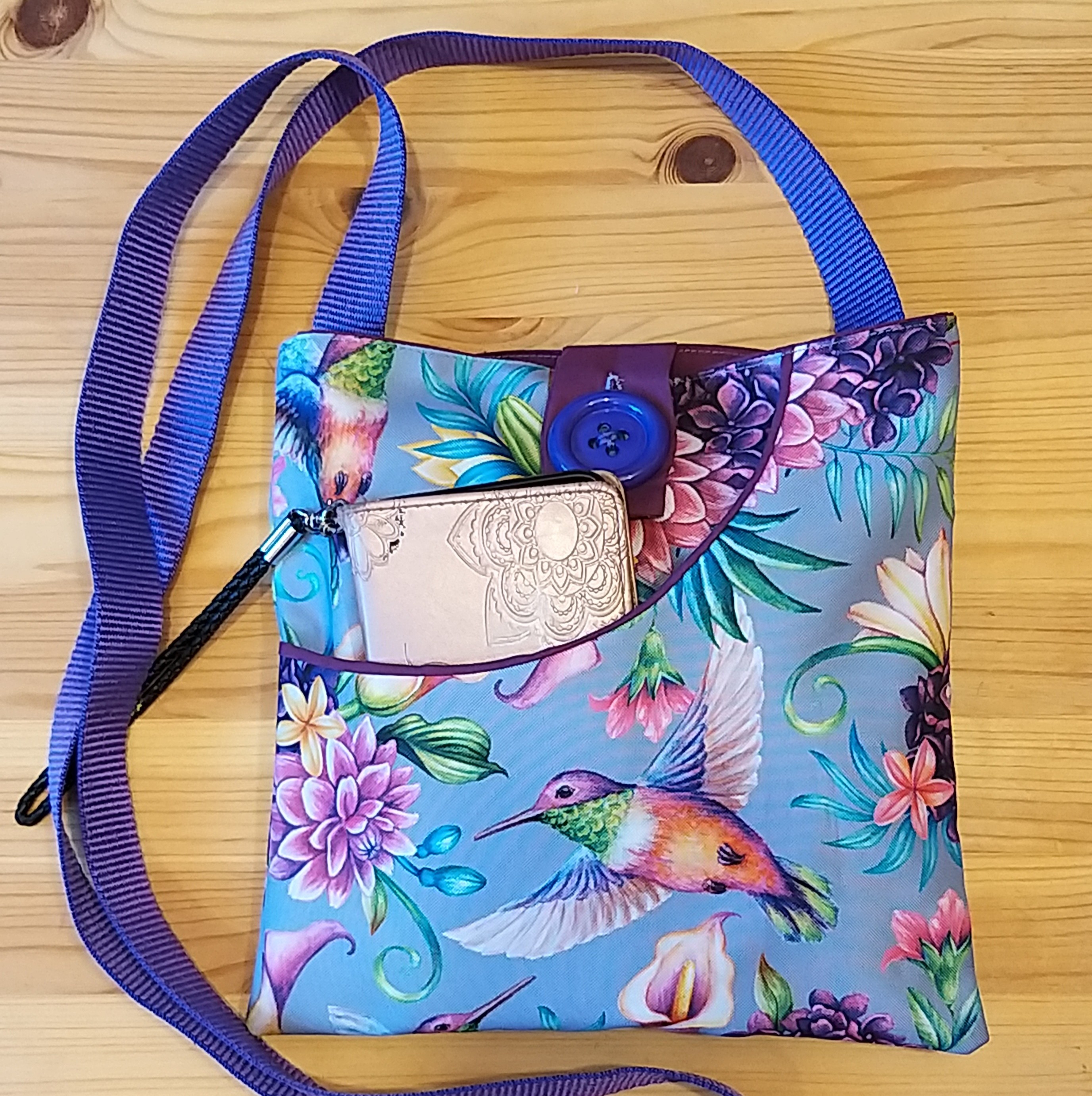 Create a stylish messenger bag, in this gorgeous humming bird waterproof fabric and co-ordinaing purple strap. You will receive the fabric - precut, strap, thread, button, pattern and instructions and will learn how to master the art of sewing a buttonhole. All beautifully packed, and comes with step-by-step instructions and access to video tutorials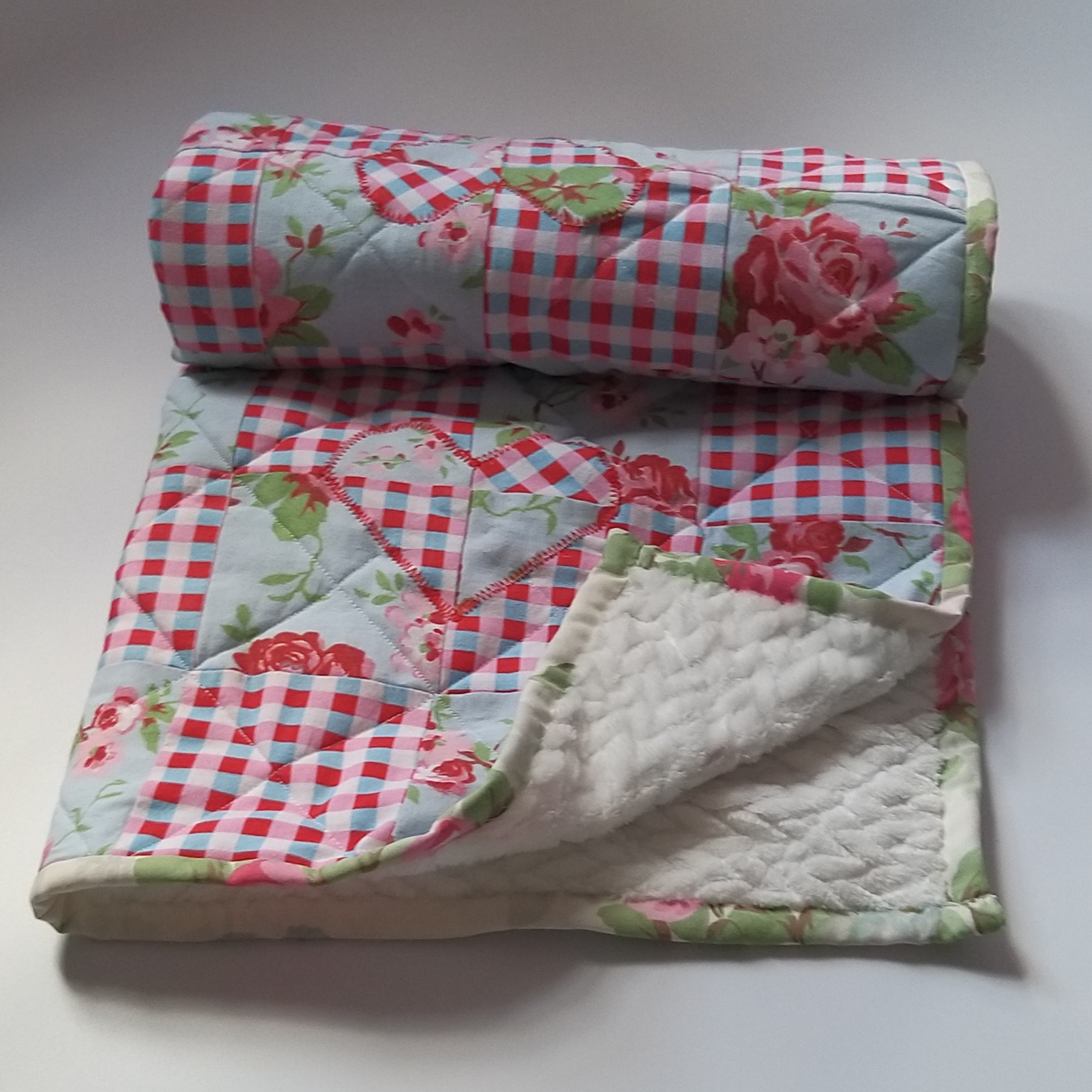 Learn the ancient art of patchwork and quilting with this February's fabulous box. This easy starter project comes, like all the boxes, beautifully packed and with access to video tutorials. The box contains pattern, instructions, fabric and the required haberdashery to make the project and will set you on your path to quilting heaven.
March
Last orders 15/02/2021
Learn how to insert a zip and make this gorgeous laminated cotton, fully lined, wash bag and beauty pouch when you subscribe.



The pretty botanical design of trailing leaves and flowers with red zip is perfect for a Mother's Day gift or for anyone this March who needs cheering up!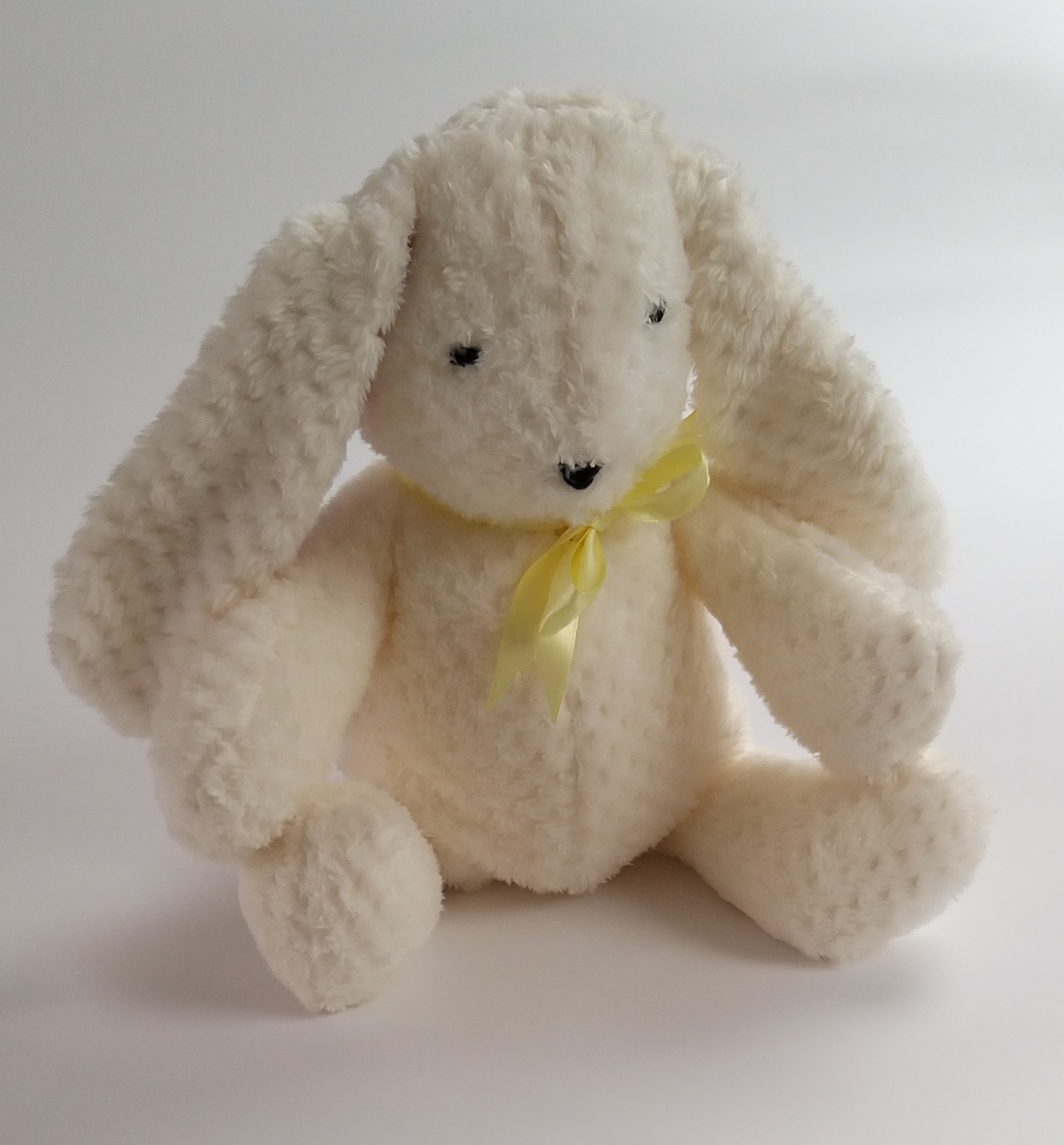 April
Last orders 15/03/2021
It is a nice quick project, but one I'm sure you will love to do - and love your own bunny. The kit will come with safety eyes and nose, and is designed as a sewing kit - not a toy, so hasn't been through all the CE (or new UKCA) testing, this means that it must not be sold for the use of children under 14 years of age. It also comes with template, stuffing, fluffy waffle fleece, ribbon, thread,12 coloured-head pins and the step-by-step photo instruction cards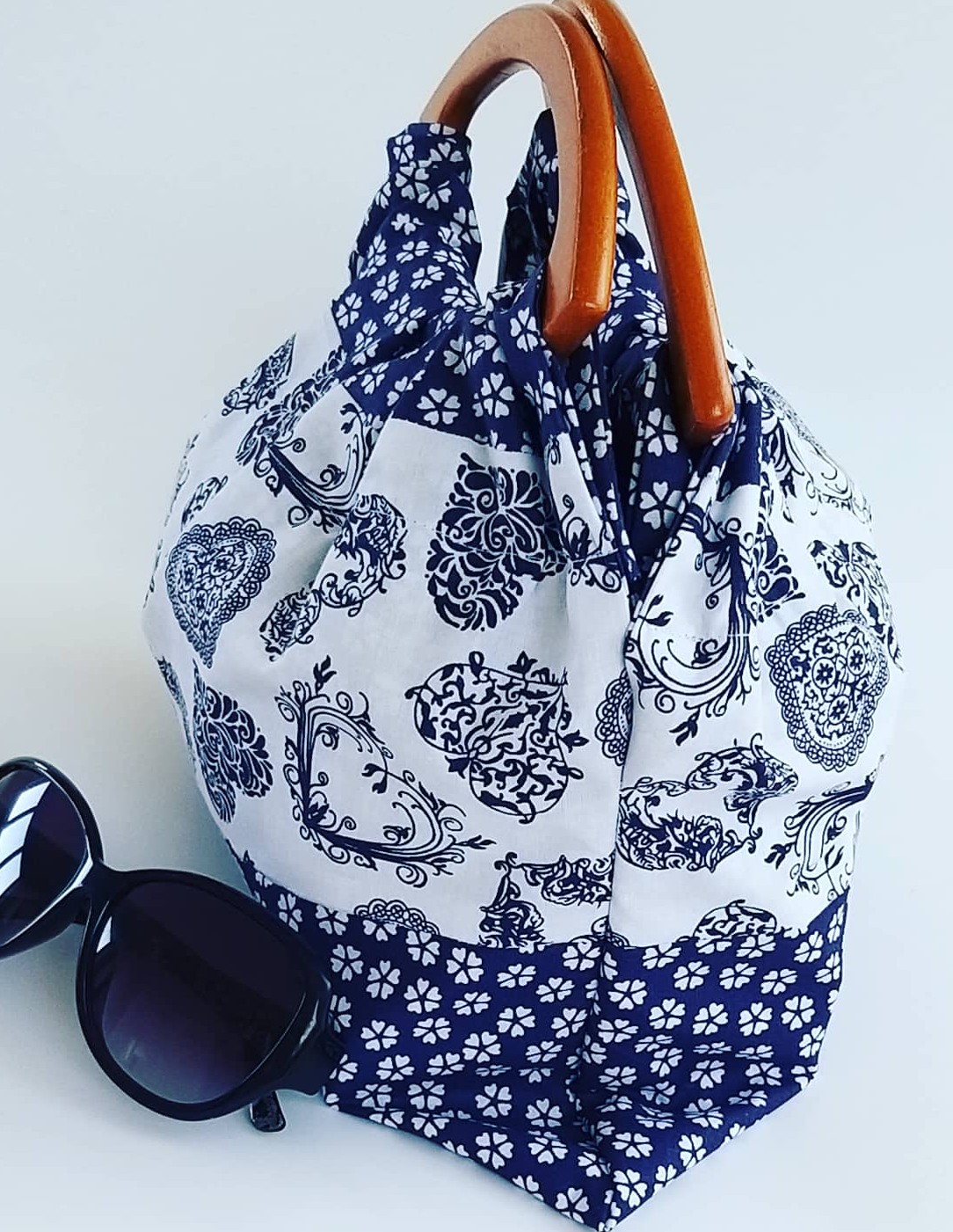 May

 
Last orders 15/04/2021
Inspired by sunny days at the beach, this  reversible bag comes in classic navy and white combination and wooden handles - one side has the navy background and white ditsy flowers and the other has the stripe of white fabric with the navy vintage hearts print.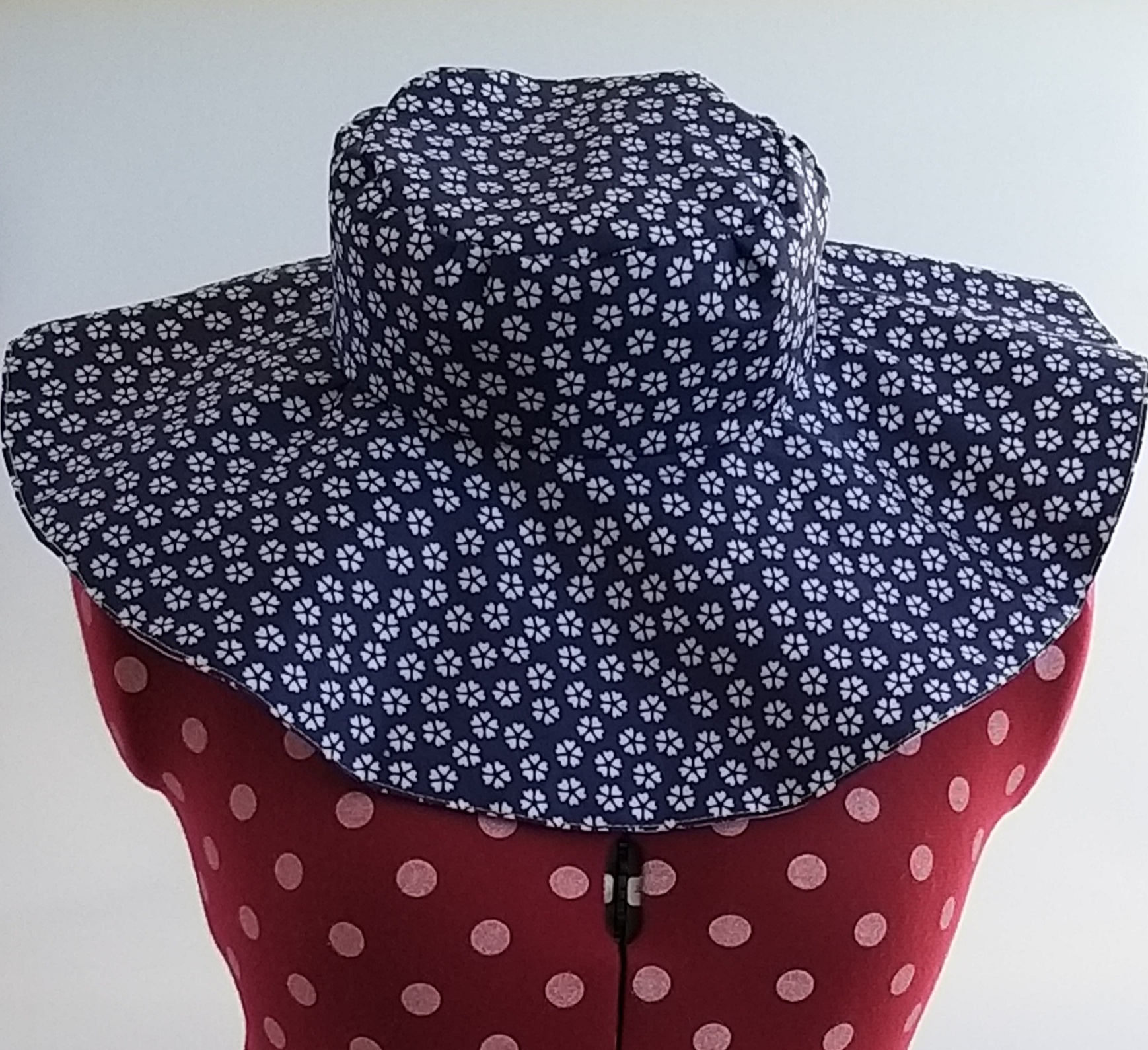 June
Last orders 15/05/2021
Join us in June to make this pretty, cotton, reversible sun hat! Made from the same coordinating fabric as your carry bag (last month's project). Together they will make the perfect practical and fashionable combination for sunny day outings! Or you can choose to make the hat as a gift for a baby, older child or adult. All you need to do is measure the head and get started…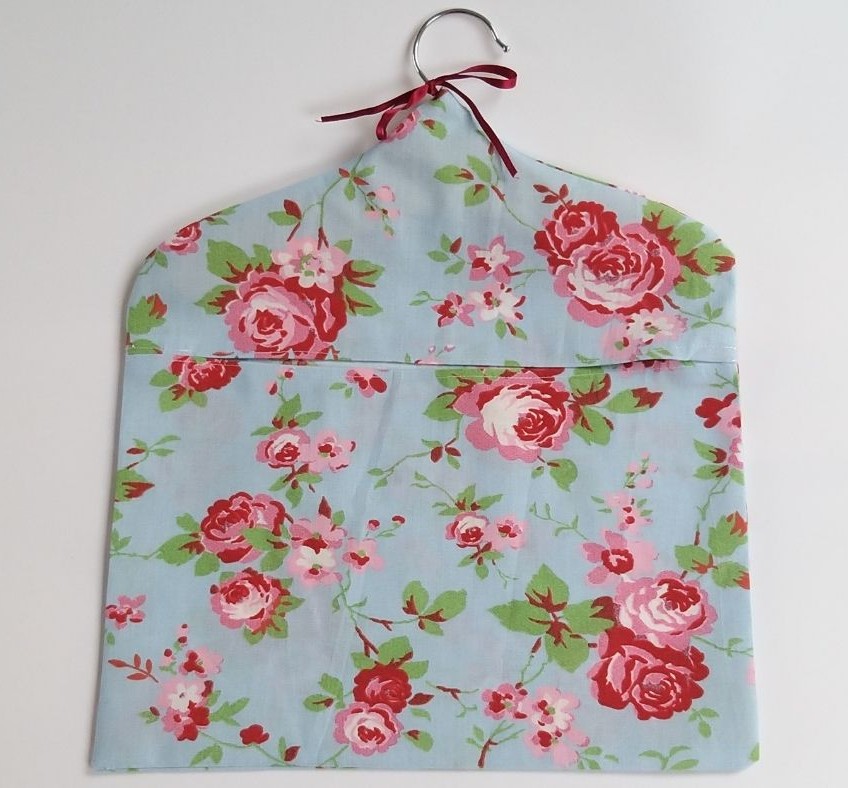 July

 
Last orders 15/06/2021
This delightful, pretty peg bag is 12in (w) x 13in (d) and has a varnished, wooden hanger. The box includes

the Cath Kidston blue Rosalie fabric, hanger, ribbon, thread, clear photographed step-by-step instructions and access to the online tutorial.





AUGUST
Last orders 15/07/2021
Perfect for helping with hot BBQ plates and for all your baking pursuits this Autumn!
The completed pot holder measures 7.5 inches squared.
The project includes working with insulated batting fabric in the wadding.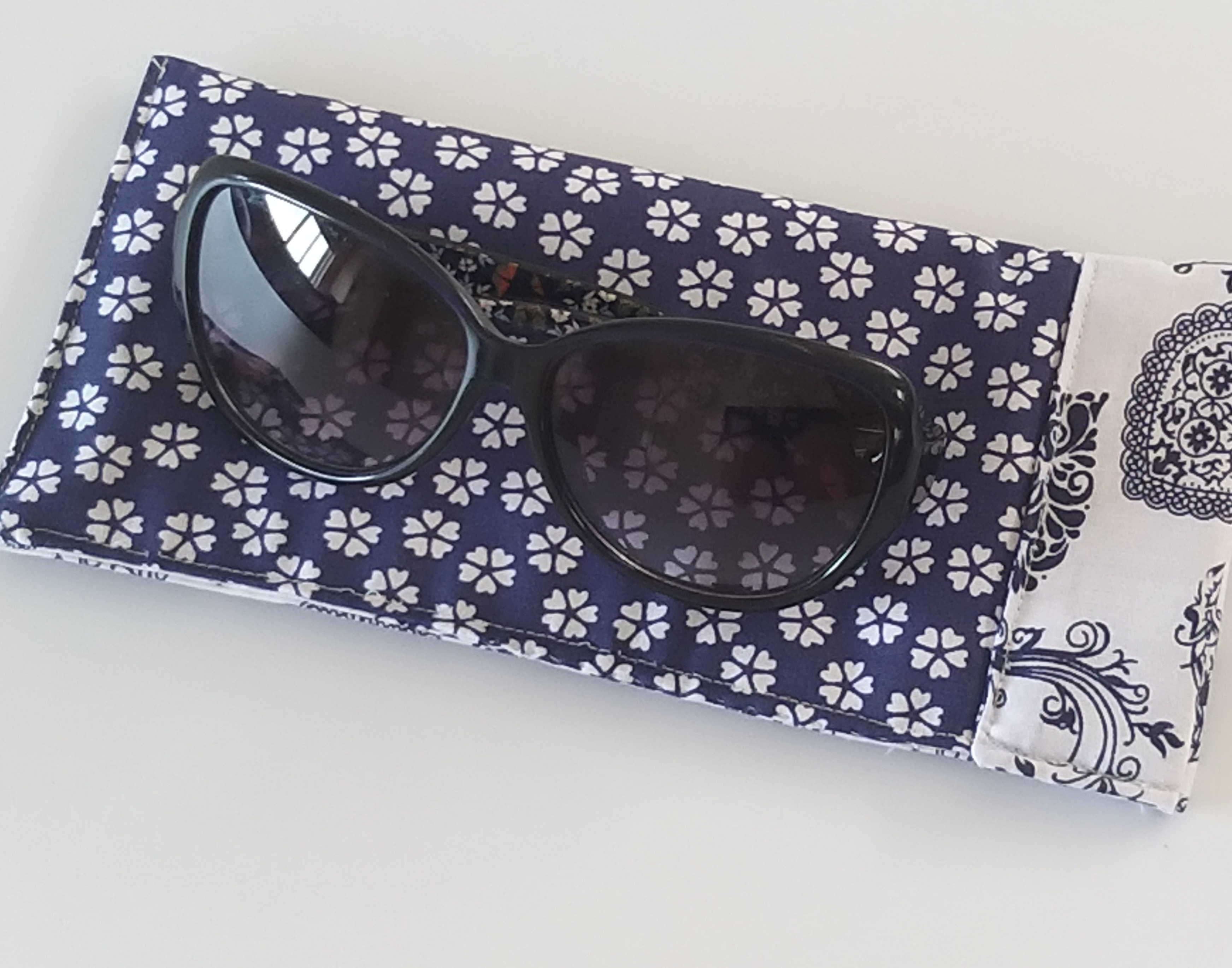 Make this cute glasses case as a gift or for yourself. Clear illustrated instructions, templates, fabric, fusible web, cotton wadding, snap shut mechanism, and thread. Learn how to quilt the layers together and create a casing for the closure.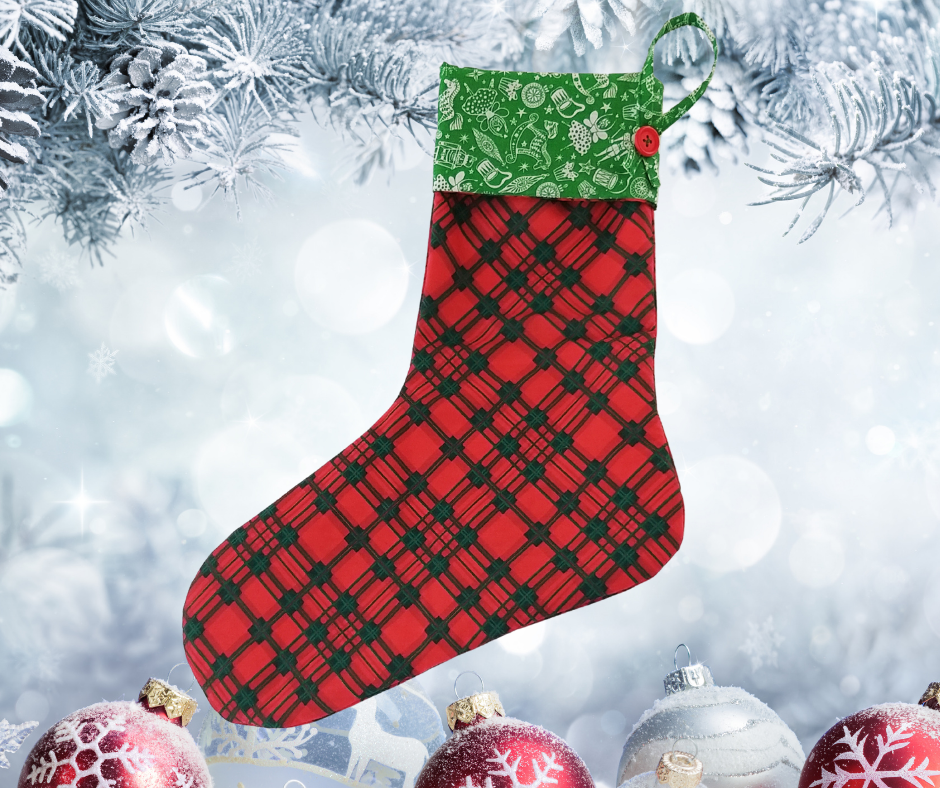 Christmas! It might seem a long way off, but in the blink of an eye it will be here and with all the creative jobs to be done - you can never start too early!!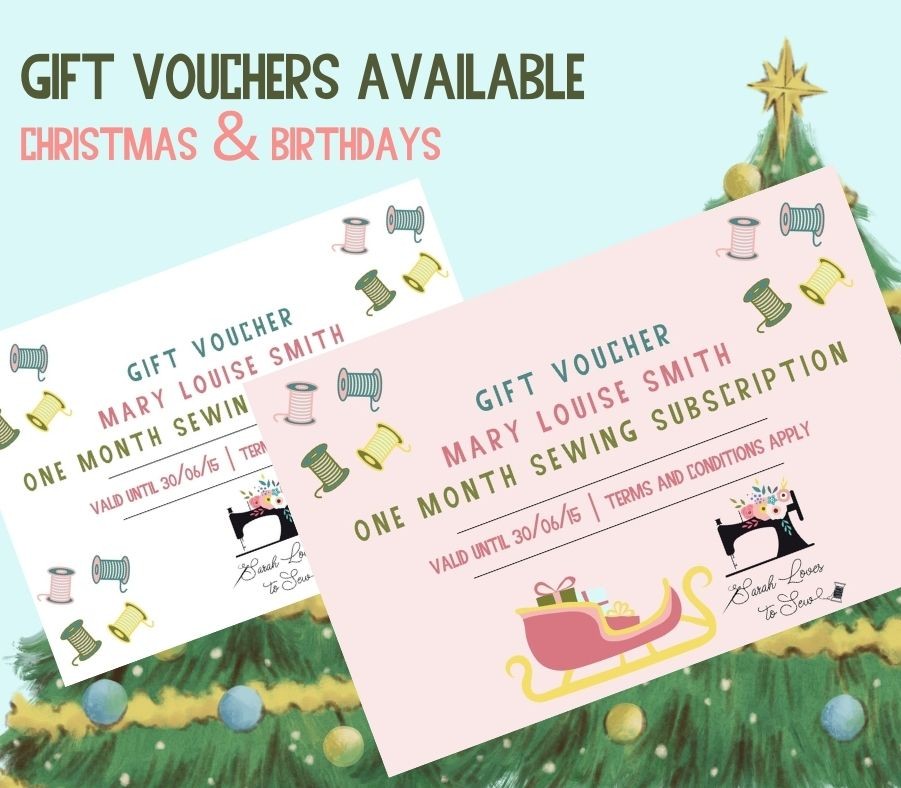 Looking for an unique present?
Treat them to a creative sewing adventure 
Gift them a 1, 3, 6 or 12-month subscription and we will send out a fun and exciting sewing project each month
Beautifully packaged each box includes fabirc, patterns, thread and all the notions to complete the project