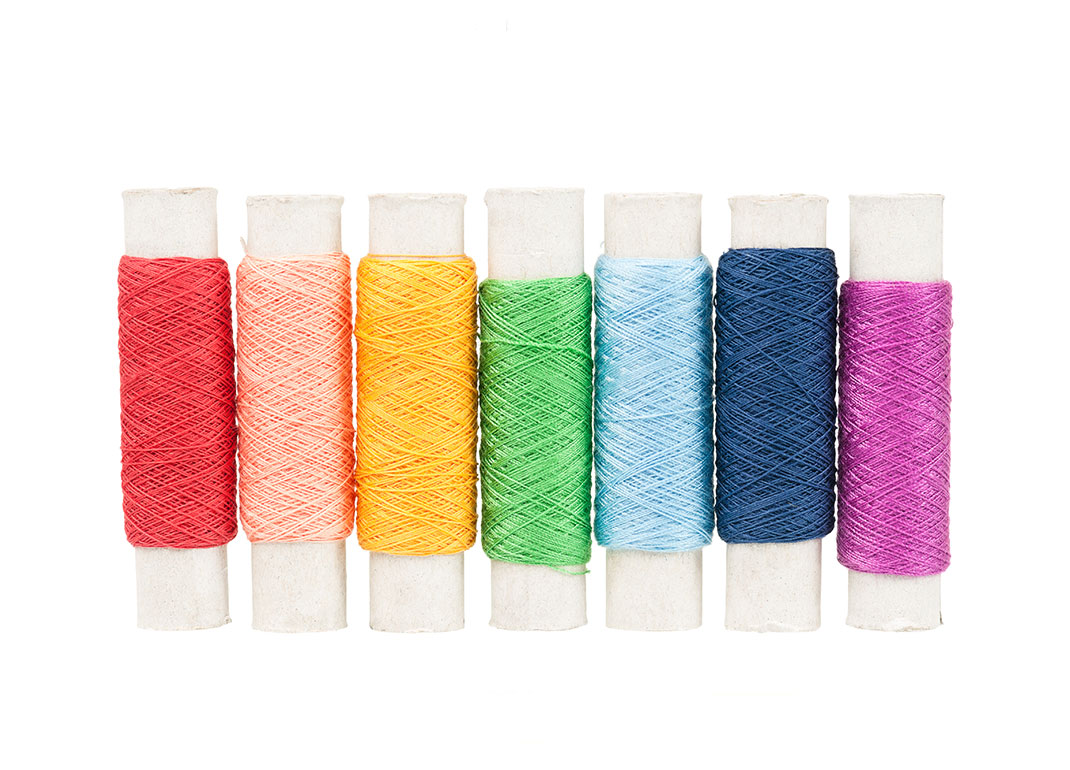 Beginner Sewing Boxes - shortlisted in the British sewing awards 2021
Subscribe today to order Your sewing kit and tutorial
or order your gift vouchers here
Treat them to a hassle-free sewing journey!
Gift them 1, 3, 6 or 12 months subscription and we will send them fun, easy sewing projects to make, all beautifully boxed and with video tutorials as well as clear, written and illustrated instructions, access to a Member's Facebook Group and live tutorials!
Choose how many boxes/months you want to gift and click gift in checkout. 
Let us know in the gift message if you want to send a Gift Voucher through the post or by email.
Beginner Sewing Boxes of Delight
Choose your plan and click gift at checkout
Get free UK posting