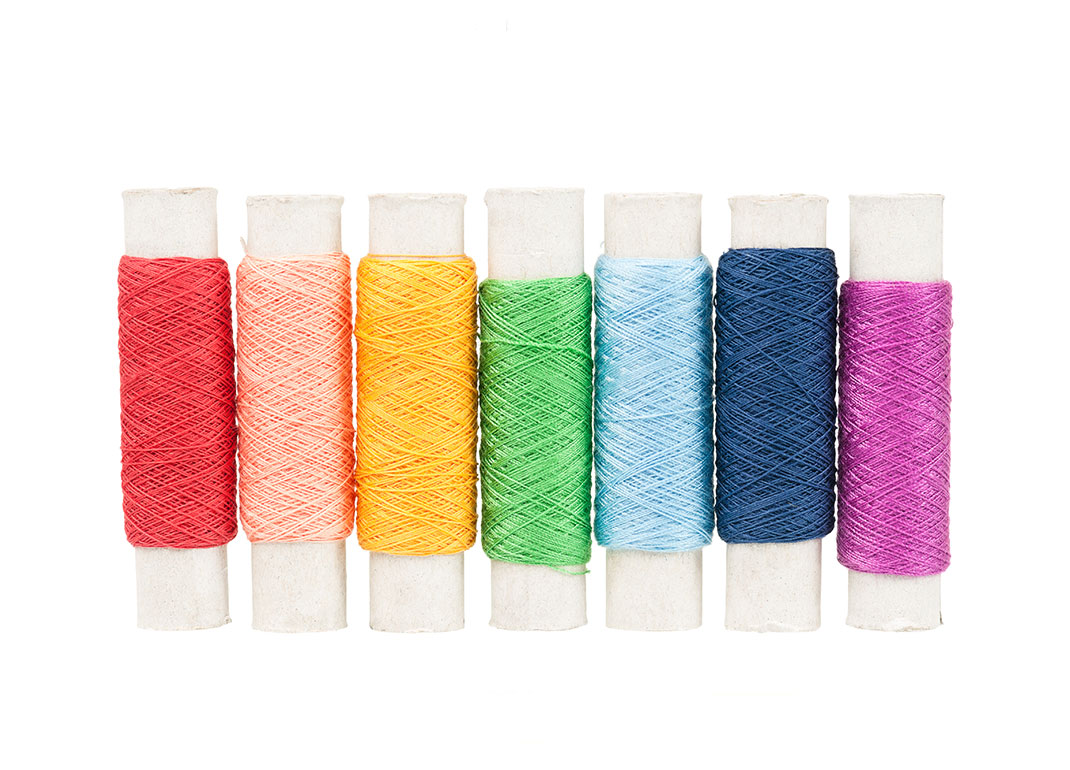 Beginner Sewing Boxes - shortlisted in the British sewing awards 2021
Subscribe today to order Your sewing kit and tutorial
or order your gift vouchers here
Gain confidence by completing an easy, fun monthly sewing project with my guidance.
Feel centred and happy by taking time out to be creative with the help of the Beginner Sewing Box - my limited edition curated boxes take all the hassle out of deciding what to make, which fabric to use, which pattern, which thread. All the decision-making is done for you so you can sit back, follow the easy steps and be creative.
Our subscriptions are flexible and you can cancel at any time. Free UK delivery.
International shipping available on the monthly membership,
Choose a plan that suits you. 
Pay £29.95 each month for Beginner Sewing Box Membership.
International subscribers choose £37.95 option. Cancel anytime
Pay £28.95 per box when you subscribe to 3 months of membership and boxes for  £86.85. Cancel anytime
Pay £28 a box when you subscribe to 6 months of membership and boxes for £168. Cancel anytime
Annually
Save £36 when you subscribe for a 12-month membership and boxes for £323.40. That's £26.95 a box. Cancel anytime