Have you been making things up as you go along?! Would you like to learn to sew properly, getting the most from your machine and learning how to make garments and other items to a professional looking standard? Perhaps you are in need of a helping hand with a specific project or you would like to learn a specific technique?
You can learn to sew with Sarah at your home or hers - in the Bristol area.
You can ask for Gift Vouchers for lessons if you are giving them as a present.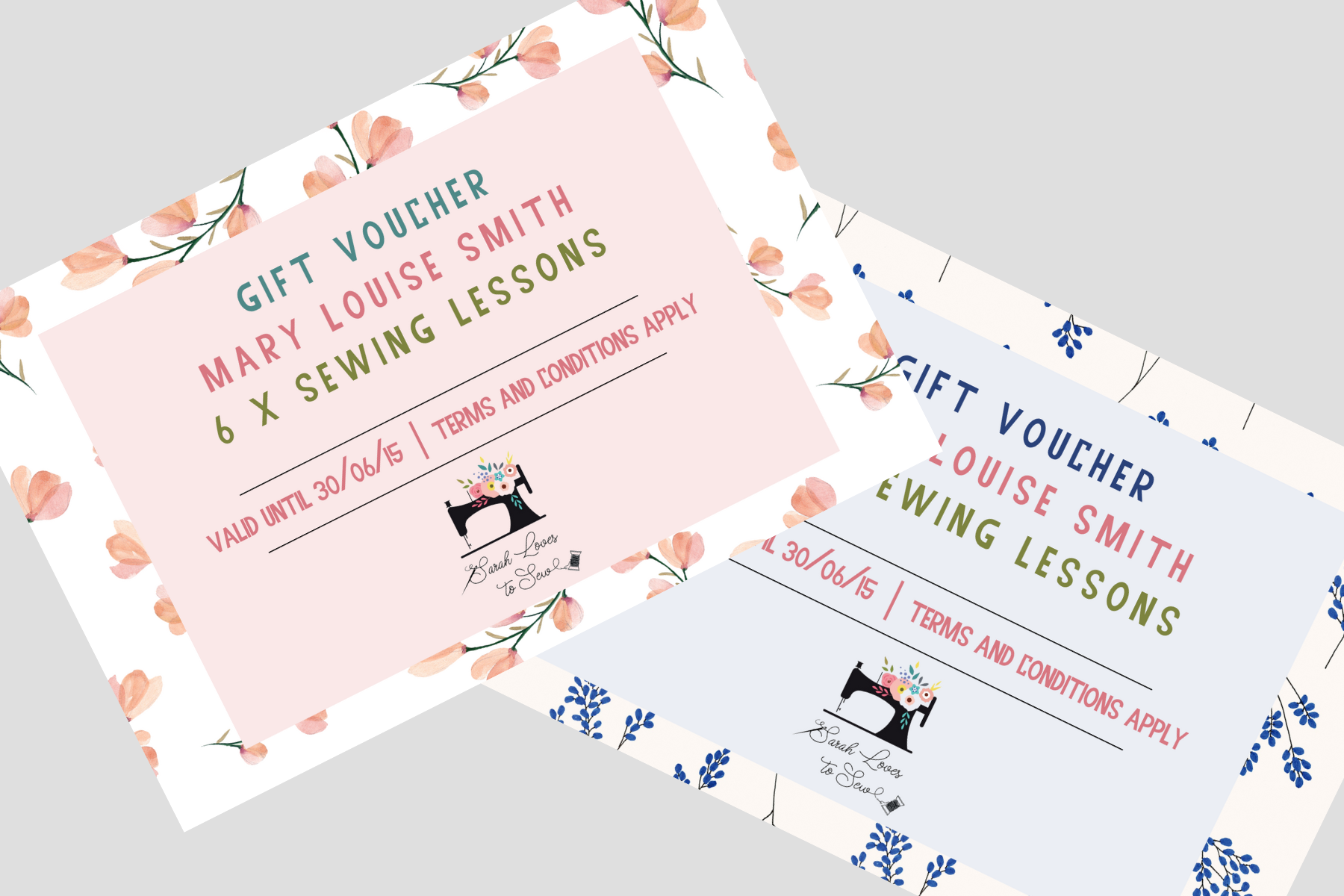 Click here to book a one-hour session for £30.
Click here to book 6 lessons for one hour each for £150.
I look forward to meeting you!