The next project for September is this super snap shut glasses case - perfectly designed to match the bag and hat you made earlier this year!
The finished article measures 8.5" x 4" and has a snap closure mechanism. Once completed, this very practical sewing project would make a wonderful Christmas gift!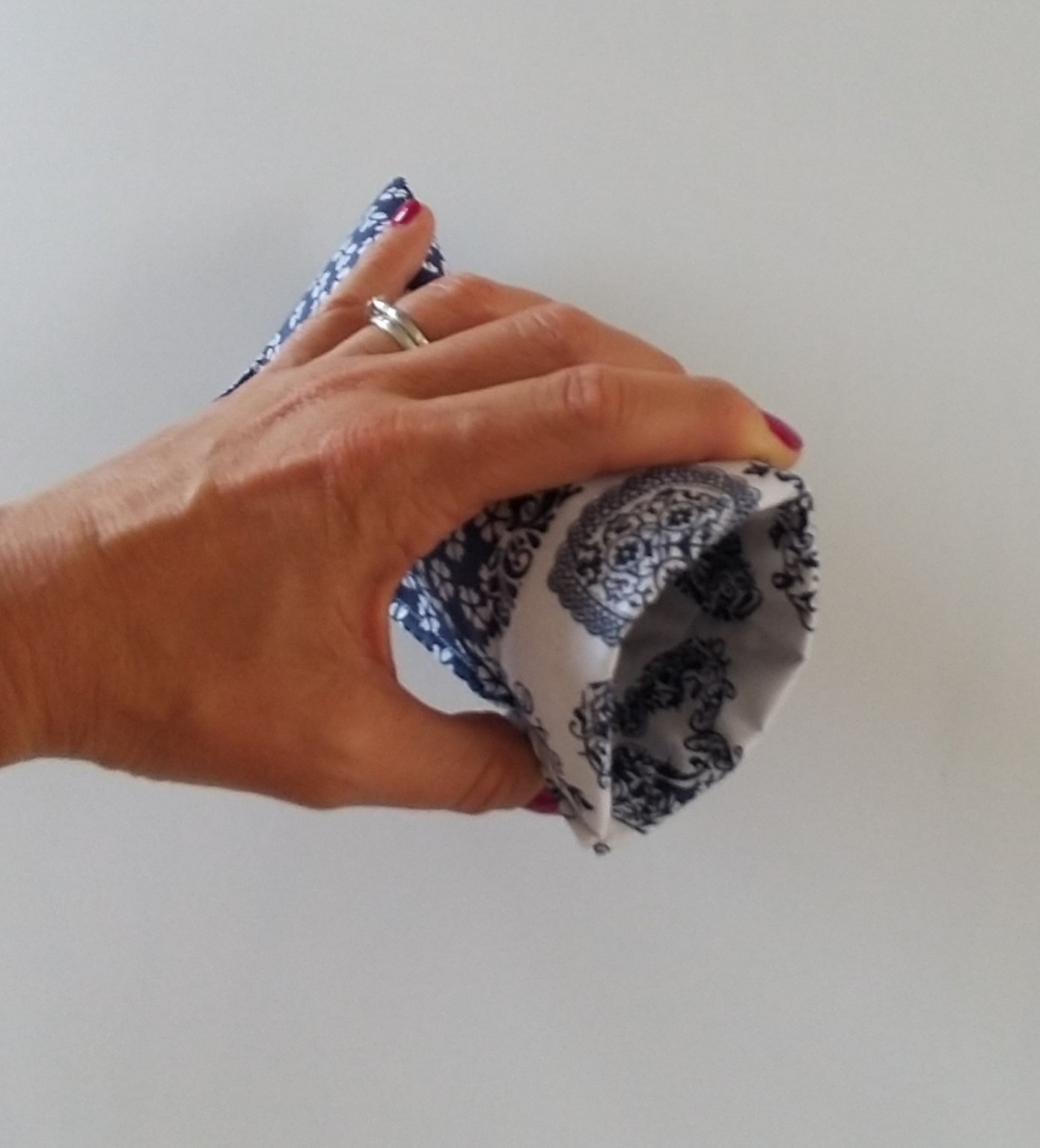 The sewing techniques you will learn this month will be quilting, bagging out and making casing for the snap closures.
The beautifully presented box of delights will contain:
· 1 x navy vintage hearts on white fabric
· 1 x white ditsy flowers on navy fabric
· 1 x fusible interfacing
· 1 x cotton wadding
· 1 x thread
· 1 x snap closure
· 1 x heat erasable pen
· 5 x clips
As always, the pack will arrive directly to your door with step-by-step colour photo instructions and the link to my online tutorial!
You will also be able to join our VIP members online social and support group where you can meet others, share your progress, watch lives and join our Zoom meetings!
Join my Facebook group Sewing Confidence Community for more information.

Choose whether to buy this one complete sewing starter kit for £29.95 as a gift or subscribe and receive a box of delights every month!

Order deadline for this project is Sunday 15th August 2021.

Click here to buy!