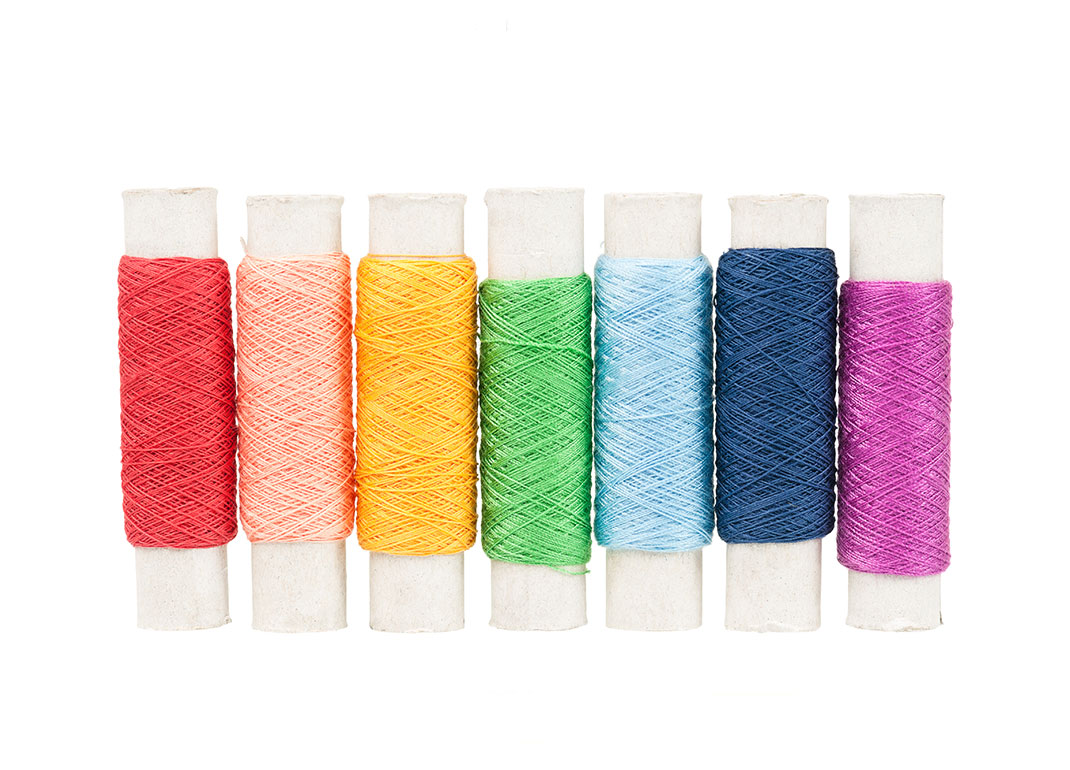 Beginner Sewing Boxes - shortlisted in the British sewing awards 2021
Subscribe today to order Your sewing kit and tutorial
or order your gift vouchers here
Black Friday deals! 40% off selected one-time items. Use code BlackFriday40% at checkout
TAKE 10% OFF YOUR FIRST SEWING KIT! USE CODE: NewBSB10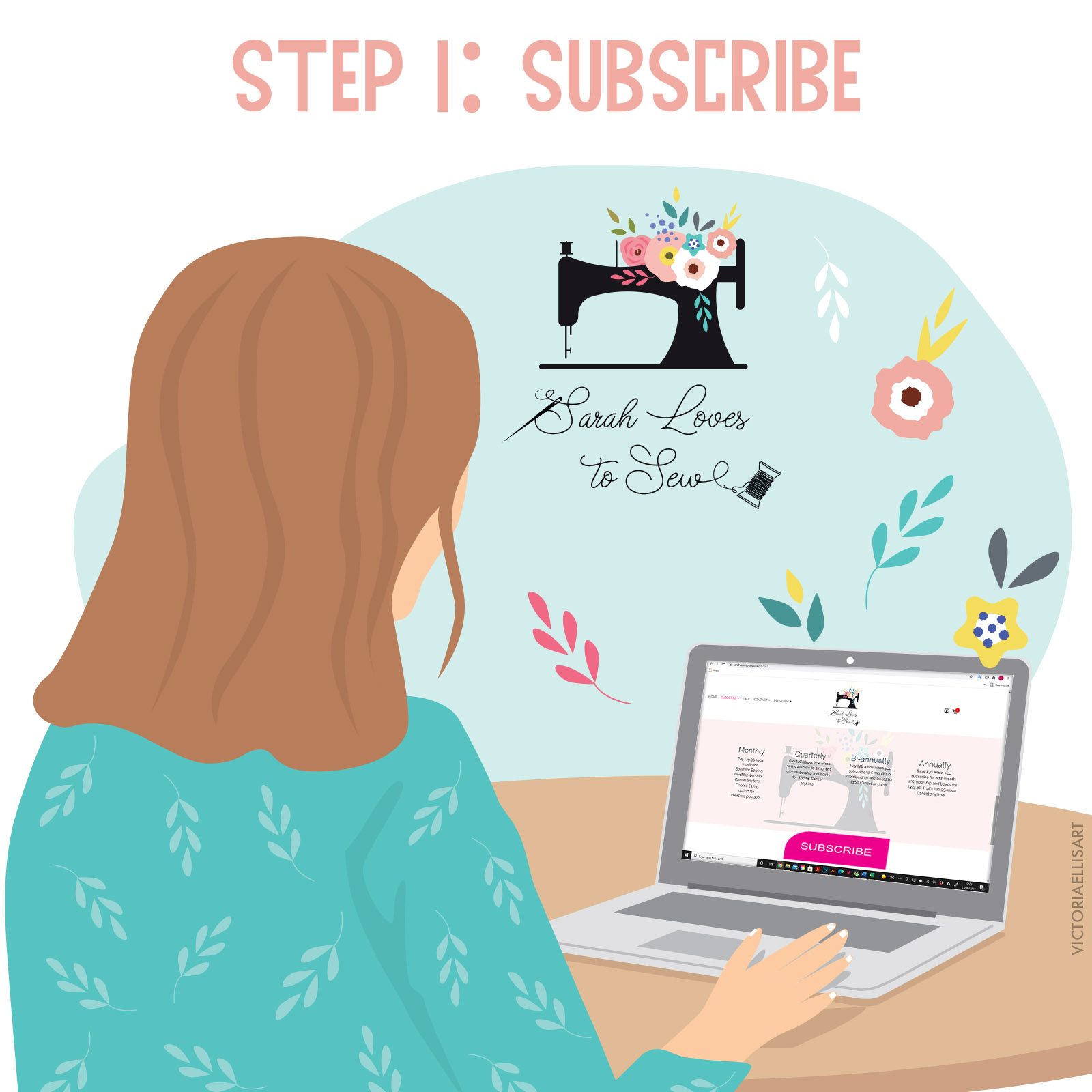 Subscribe and start your sewing journey with SarahLovesToSew's creative community. Choose your ideal plan. Monthly sewing joy is only a click away, from £26.95 a box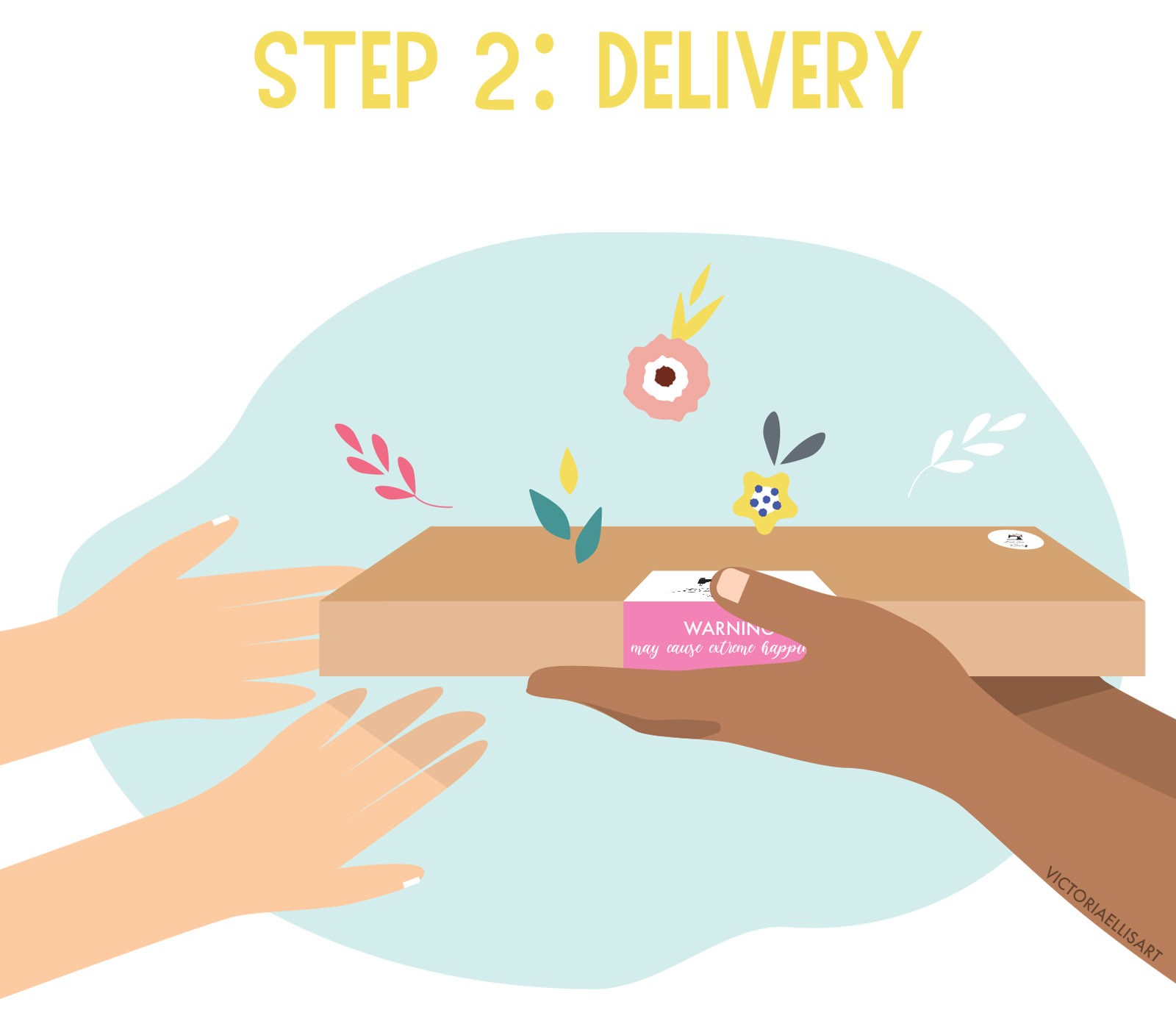 The limited edition boxes, which make perfect gifts or a special treat will be beautifully eco-packaged and arrive with all the materials to sew a complete project. Sign up by 15th to receive next month's b0x. Free UK postage. International shipping available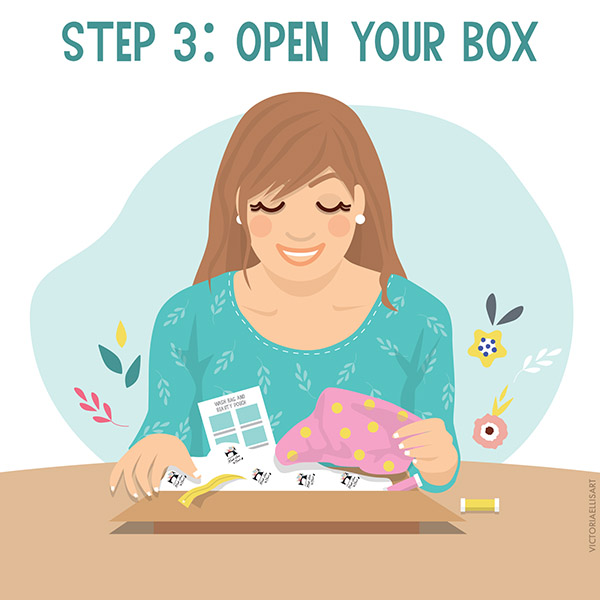 Be delighted with your sewing kit and excited about what you can create every month with my uniquely-curated projects and visual lessons. Subscriptions automatically renew.
Cancel anytime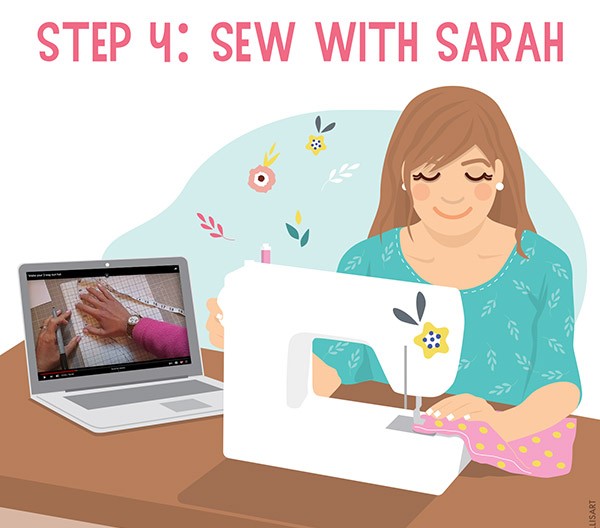 Sew along and learn new sewing techniques with my online tutorial and clear photo step-by-step instructions. Gain confidence and have some mindful time for yourself and your hobby. If you need support join our monthly accountability and Q&A Zoom calls and Facebook community
great news! We have been shortlisted for Briitish Sewing Awards 2021
I am sew excited! I have been shortlisted in the Best Digital Learning Provider category of the British Sewing Awards
/** * @var $module \Ucraft\Module */ ?>
Jodi Keating

So glad I signed up for the boxes, as it has given me the incentive to push myself. I sewed my quilt lines following the squares as opposed to diagonal, learnt how to do beautiful mitred corners. Finished my February project, roll on March :)

Suzanne

"It's my first time inserting a zip so was really pleased with it. I also have become more acquainted with my machine with changing a needle and the feet! So starting to feel more confident. Bertie Bunnie has now arrived so looking forward to making him. Many thanks for the video tutorials I find them so helpful too."

Linda Tanner

Thank you so much - I can't tell you how much I have enjoyed doing this during a stressful couple of weeks. We converted our loft to an office in 1999 and I remember thinking it would be good to sew up here one day. Now I have finally done it! The machine was my grandmother's. She was married in 1933 so I'd guess it dates back to around then. I have always used it; in my teens I made most of my clothes. I appliquéd the hearts by hand as the machine only does forward and back.

Suzanne

"I have just finished my mini quilt in time for my next project that arrived yesterday! I am a complete beginner so appreciated the video and pictures instructions to help along the way!"

Charlotte Trasler

Finished my cushion, I am very happy with it. it was great, and surprisingly easy a couple of bits i had to double check on on the videos you did but i really loved it. can't wait for my next box.

Carol Kellett

Loved making the Christmas cushion, Sarah...pattern was so easy to follow especially with the video as well. Gorgeous fabrics and thread...never done any sort of applique before but Sarah made everything so easy to follow. I'm well chuffed with it....looking forward to making the messenger bag next

Christine Sison

Hi Sarah when I received my beautiful first box I didn't even want to unwrap it as it was so lovely. It definitely felt like a special treat. Something to be treasured and enjoyed at leisure.

Margaret Douglas

When I got my box it was just so nice for it not to be an Amazon box.

It looked classy and taking out the tissue packaging was so much nicer than bubble wrap or plastic. Very special. Thankyou.

Charlotte Trasler

Received my box and oh my, it came beautifully packaged; I'm definitely not disappointed, can't wait to start this Christmas cushion.

Amy Osbourne

Thank you Sarah! My first attempt at making a quilt, it's nearly finished :)
Limited edition sewing kit containing fabric and haberdashery to complete the project.
Instruction cards with step-by-step photographs and a link to your online tutorial
Beautifully wrapped in tissue paper and in a recyclable cardboard box. Access to a VIP Facebook Group 'Beginner Sewing Boxes with Sarah Trevelyan'
Accountability monthly Zoom calls
All you need is a sewing machine!
december project
Last orders 15/11/21
New Year's Gift - Get Organised! 
The December project is a cute little Bits 'n Bobs Box; a great starter project for sewing beginners and a very handy attractive fabric box to keep your sewing desk or dressing table tidy.
If you're quick, you could make it up in time for christmas and put a treat inside for someone special!
Or you could buy the subscription box as a Christmas gift for a young friend or relative? (age 7 to adult recommended)
Choose whether to buy this one complete sewing starter kit as a gift or subscribe and receive a box of delights every month!
Subscribe or try a one-off previous box